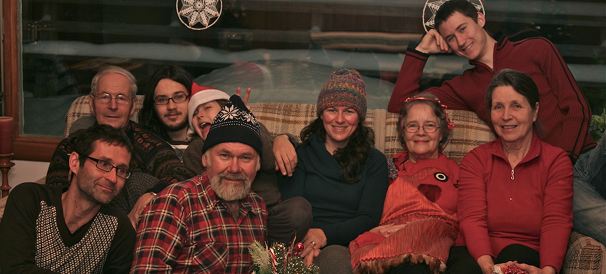 This Christmas eve was spent with family at my parents cottage.
As we ate turkey and enjoyed a sauna, Isaac was waiting for the moment he could pass out the presents. It could be said that without the young, Christmas would not be the same.
Here you can see Isaac reading the Christmas story from the Bible, using an iPhone.