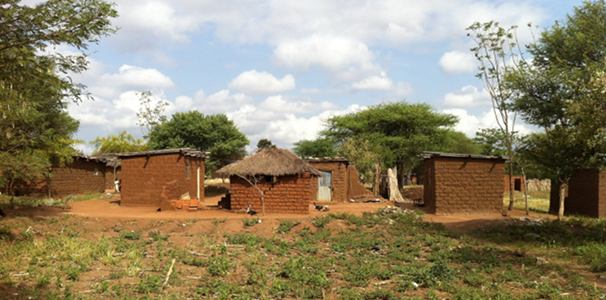 In October 2012 we are heading to Africa for an extended stay. If all works out we will be living in Bulamba, Tanzania. It is a small village next to Lake Victoria and about 45 minutes from the Serengeti National Park. Mwanza is about 2 hour drive south.
Here are a few images from my last visit to Kenya and Tanzania, March 2012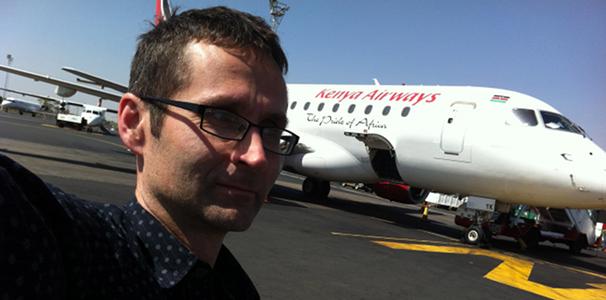 Small church meeting, Mwiseni village.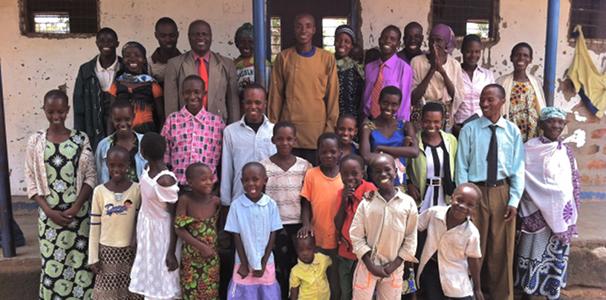 The start of a home that we will stay in. Image taken April 2012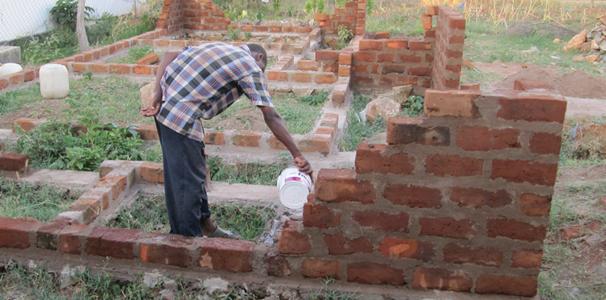 This image was taken in July 2012, some progress happening.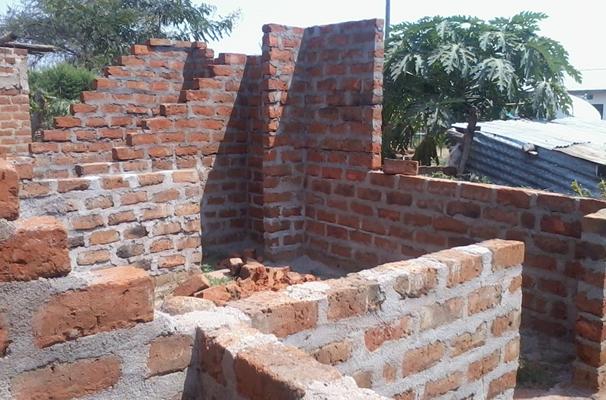 Abel and Pastor Philip standing in front of the new classrooms that are being built.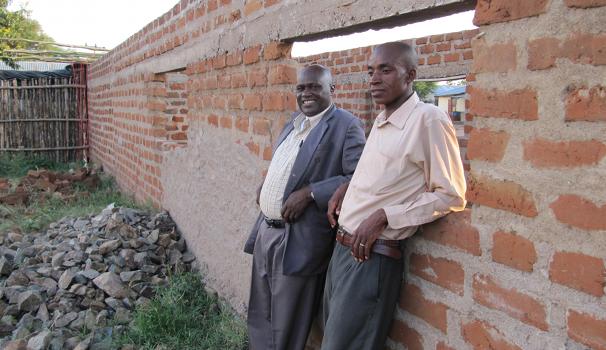 The open market in Bunda, about a 35 minute drive from Bulamba.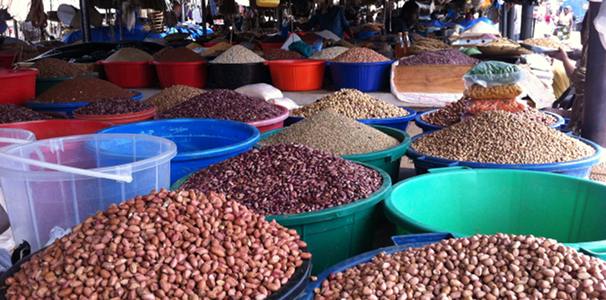 Abel and his family, they were my hosts.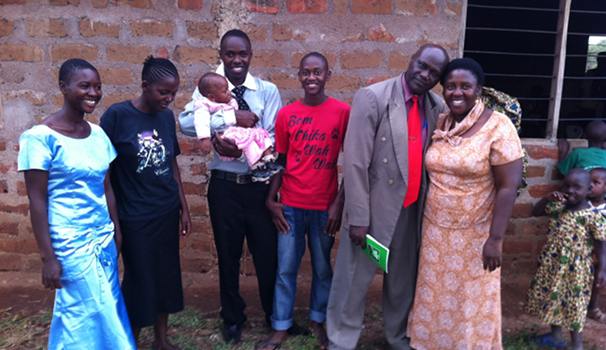 East Africa… the blue pointer is Bulamba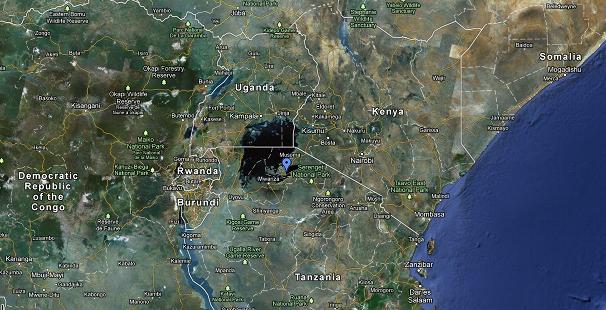 Lake Victoria. Kenya to the northeast, Uganda to the northwest and Tanzania is the southern part of the lake. Again you can see the blue pointer where I was.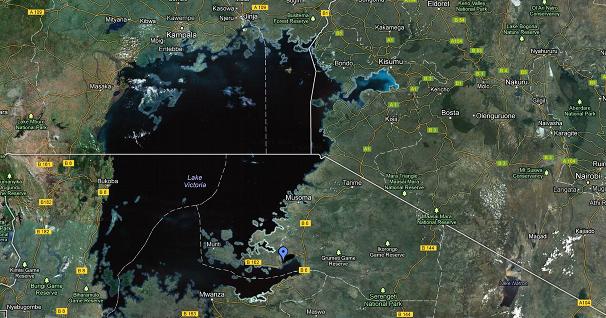 If you wish to donate money to building those classrooms in the images above or support our work in Africa, you can donate two ways.
1. Send a cheque to Saalem church and mark "Tanzania Missions" on the envelope.
Tanzania Missions
c/o Saalem Church
21 Walkover Street,
Thunder Bay, Ontario,
Canada P7B 1L1
or
2. Click on the button below to donate through Paypal using your bank account or credit card.